If you have decided to invest in a hot tub, it is important to know how to maintain it in good condition. Otherwise, your haven of peace and relaxation risks losing its level of comfort. Here are some tips to keep your hot tub in good condition and enjoy it for many years.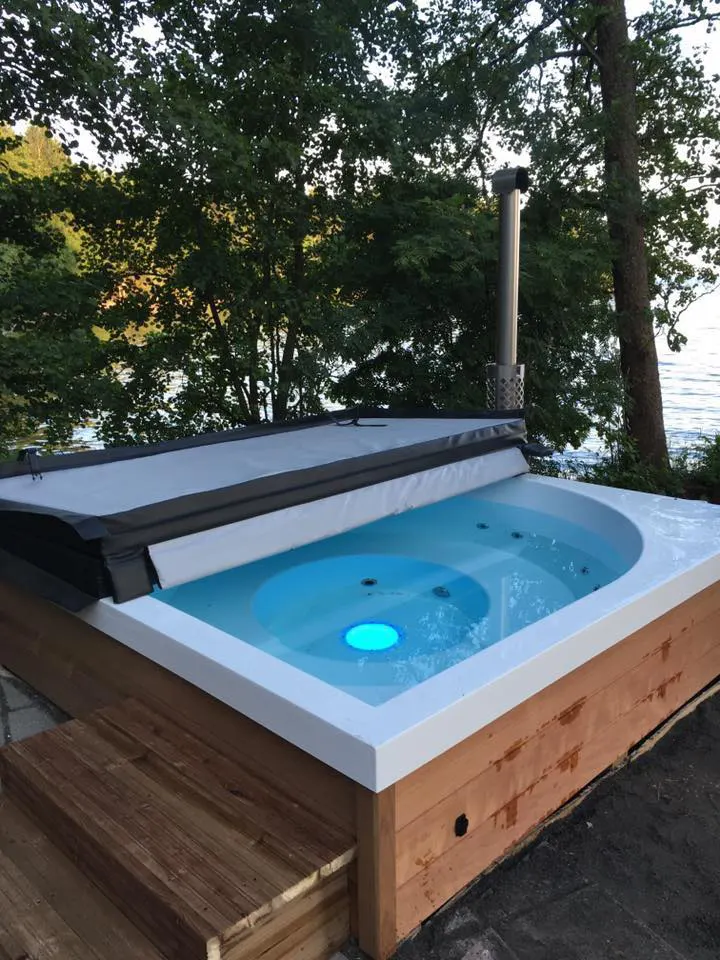 The choice of a protective and insulating cover for your jacuzzi is important outside periods of use.
Of course, the level of maintenance to provide depends on the intensity of your use. However, certain best practices should be applied systematically :
As with all bathing equipment, the majority of pollutants are likely to come from your skin. To avoid any contamination, always take a shower before bathing in your jacuzzi spa. Creams and other products are difficult to remove once in the hot tub water
Outside periods of use keep the jacuzzi covered. Especially at night and when the massage jets are not in operation. In this way, it will be protected from bad weather and wind which can damage your spa by bringing pollutants (dust, dead leaves, etc.). You will also save energy by increasing the thermal insulation outside of hours of use.
A complete emptying is recommended regularly to avoid the accumulation of pollution and to avoid a massive use of chemical products. It can be done every 3-4 months depending on the use of your jacuzzi.
In winter, keep your jacuzzi heated, with the insulating protection, if you continue to use it. Otherwise, completely drain the hydraulic system of the jacuzzi to avoid any deterioration due to freezing. Some jacuzzis are equipped with a "frost protection" or "rest" option to avoid complete emptying in winter.
For the daily use of your jacuzzi, keep in mind that 3 key points define the quality of the water in your jacuzzi :
Water filtration : eliminates the main physical residues.
Disinfection : is mainly done through the use of chemicals.
Water balance : it is determined mainly by its pH level.
Most hot tubs are equipped with automatic maintenance systems that make maintenance as easy as possible. Carefully check whether or not this equipment is present when choosing your jacuzzi spa.
jacuzzi water filtration system
Check the filtration system. If you notice that the water is cloudy, clean or replace the filters depending on the system in place. For better maintenance, we recommend using a UV filtration system for spas and jacuzzis coupled with an ozonator. These filtration and purification systems are the most modern means of cleaning your spa. They significantly reduce the use of harsh chemicals for your skin and hot tub (chlorine and bromine).
how does it work ?
uv filter
UV filtration allows filtered water to be exposed to high intensity UV radiation. The effect is an effective and natural disinfection of all living organisms that pass through the filter. This localized filtration system limits the use of chemicals that can be harmful to health (such as high-dose chlorine). This is safer and more ecological filtration than the massive use of chemicals, including chlorine.
ozonator
The ozonator draws in ambient air (oxygen) to dry it and transform it into ozone using one of the following processes :
Either by ultraviolet, a process which uses the same principle as the production of ozone on planet Earth. UV ozonators break down oxygen molecules to turn them into ozone.
Either by coronary discharges, or by ionization, a process by which the air passes through a strong electric discharge which breaks the molecules to transform them into ozone.
The ozone created is then injected in the form of air bubbles into the spa's filtration circuit where it is mixed with the so-called dirty water. Disinfection is almost instantaneous.
A high concentration of ozone in water is dangerous. Hence the fact that the ozone is injected into the Jacuzzi's filtration circuit, and not injected directly into the spa water.
jacuzzi water disinfection
Although UV filtration and ozonator systems reduce their use, chemicals are still essential (at low doses). Scrupulously follow the dosages prescribed by the manufacturers of your jacuzzi. The dosages depend on the use of your jacuzzi, its water capacity, and the integration of complementary filtering systems.
For maximum effectiveness of added chemicals, control the pH of your hot tub. Indeed, a poorly controlled pH leads to a decrease in the effectiveness of your products and can lead to an overdose to obtain the expected effects.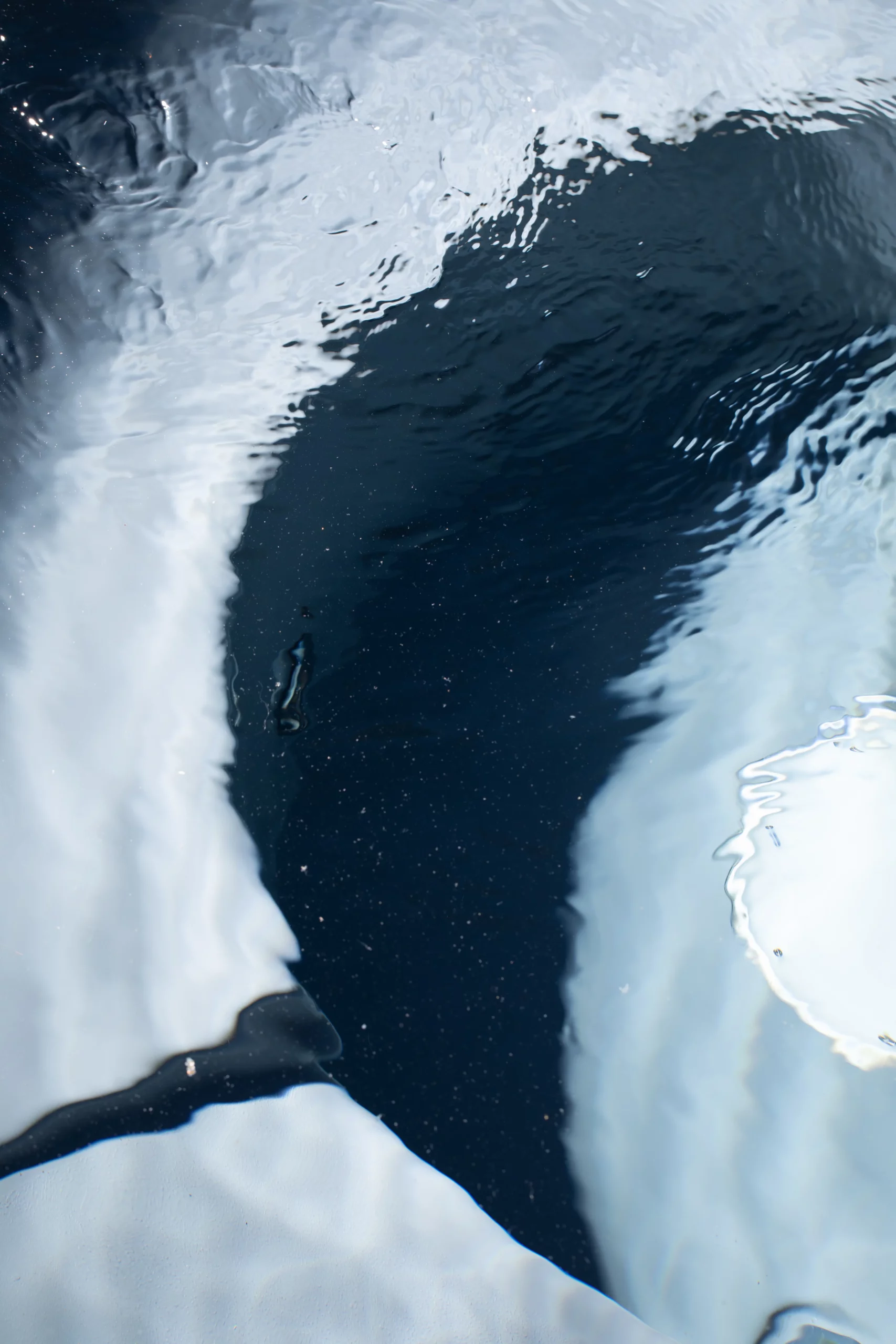 A small dose of chemicals is enough to maintain your jacuzzi.
water balance (ph)
Check regularly (daily in case of intensive use) the pH (balance of the water) and its level of active oxygen. The optimum pH level is 7.4 because it corresponds to the pH level of the mucous membranes and the eyes. A pH level of 7.4 also gives the chlorine maximum effectiveness, which limits the amount of product used. The pH scale goes from 0 to 14. Above 7, water is basic. Below 7, the water is acidic.
A high pH level (basic water) causes :
A decrease in the effectiveness of chlorine
Skin irritations
Lime precipitation
Opaque and milky water
A low pH level (acidic water) causes :
Aggressive water, which degrades the mechanical system of your jacuzzi
Eye and mucous membrane irritation
Damage to the pool membrane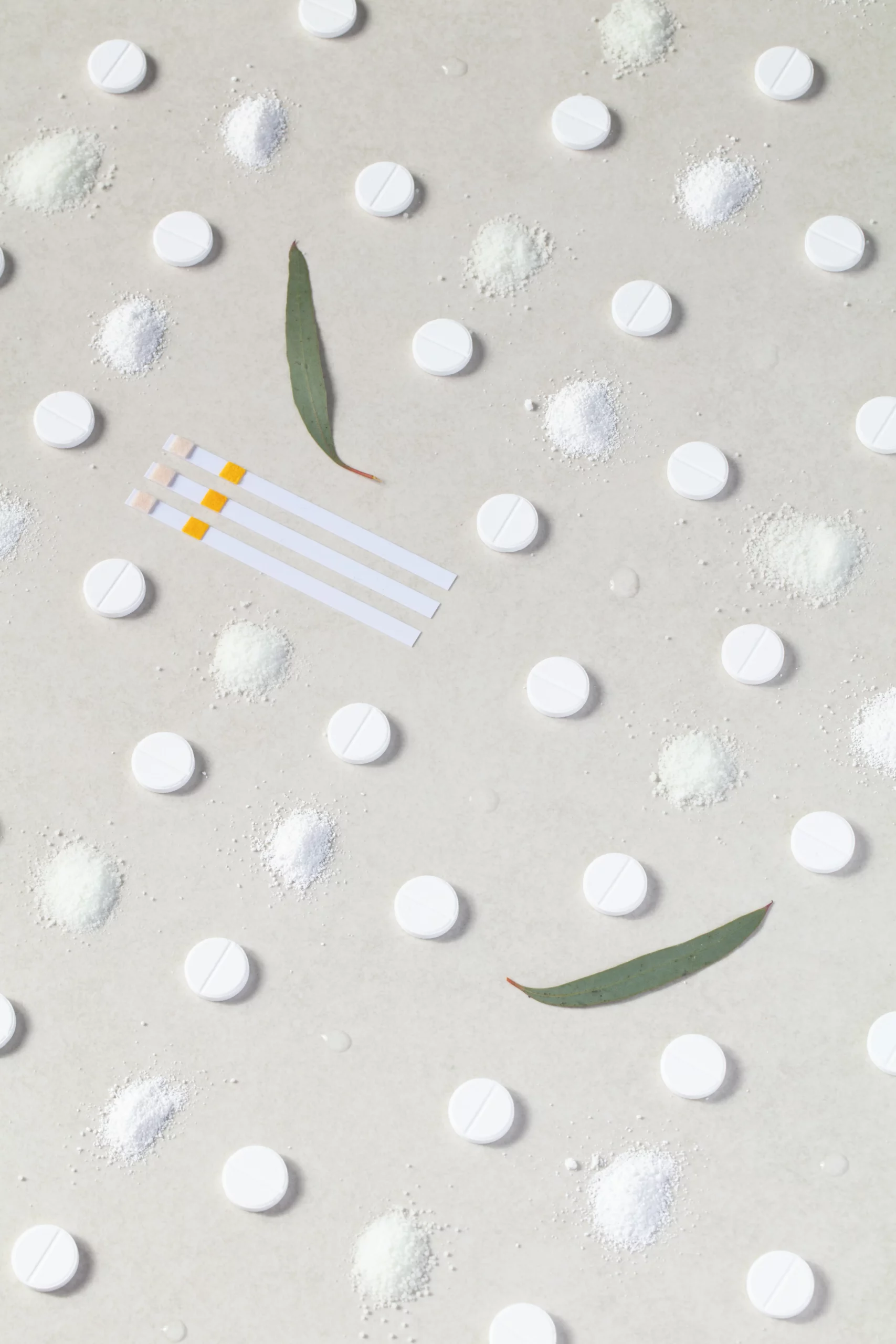 Check the pH of the hot tub water regularly.
how to adjust the ph level of a jacuzzi ?
The pH level of a jacuzzi is controlled by using strips whose color changes according to the pH of the water. The pH level can then be adjusted by adding chemicals. For example, chlorine in tablet or pellet form often has a low pH. On the contrary, in its liquid form it has a rather high pH. Careful dosing allows you to always maintain the pH level around 7.4.
In addition to these control operations, it is important to regularly check the condition of the jacuzzi. Inspect seals and fasteners for signs of wear. If this is the case, contact a professional to repair your hot tub or advise you on the procedure to follow. To ensure quality maintenance over time, make sure that the supplier of your jacuzzi spa has an after-sales service and technicians who can provide you with support and spare parts if necessary.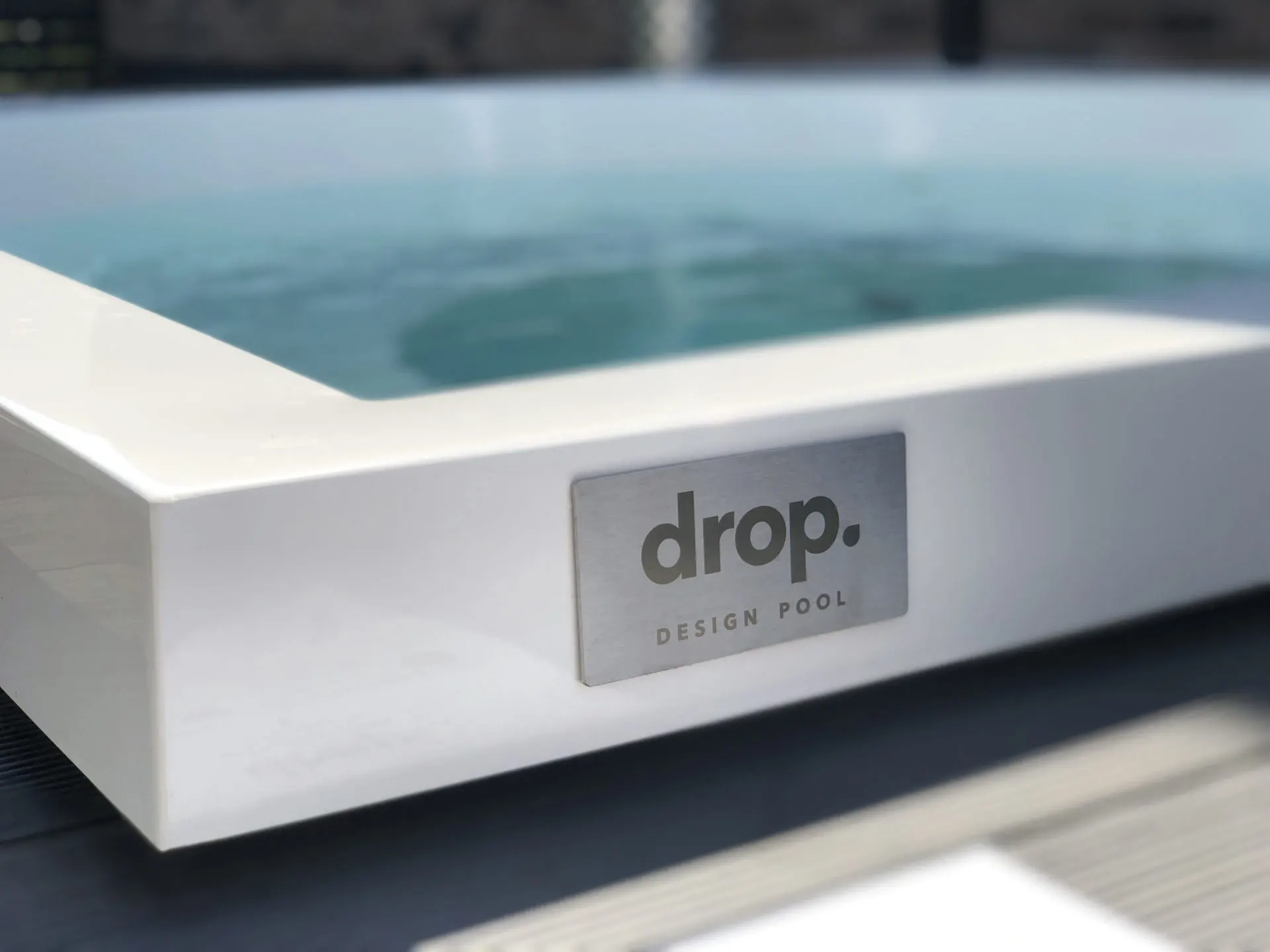 Trust professionals for after-sales service.
Discover the Drop hot tub