Opting for a Nordic decoration or buying a jacuzzi in Luxembourg has never been so easy !With Nordic Design Shop, receive your furniture directly at your door, wherever you are in Europe.
NORDIC DECORATION HAS ARRIVED IN LUXEMBOURG !
Nordic decoration, a simple fashion? No !This movement, born at the beginning of the 20th century, inspires architecture, home design and everyday objects at the same time. Since the 1950s, it has even taken on an international scale ! And for good reason : optimized interior spaces, high aesthetics, use of noble materials (solid wood, natural textiles), artisanal manufacturing … there are many arguments in its favor. Minimalist, furniture and decorative objects become versatile, able to integrate into any environment. Today, Nordic decoration has become synonymous with unparalleled comfort and luxury. For interiors worthy of the greatest palaces, call on traditional Finnish know-how : the furniture items available at Nordic Design Shop are all renowned for their durability and great robustness.
WHO IS BEHIND NORDIC DESIGN SHOP ?
Lucien Douwes, Luxembourg entrepreneur and investor
Lucien has solid experience in the Luxembourg real estate market. Since 2008, he has been guiding his clients in managing their assets and in carrying out the best real estate transactions.Graduated from a " professional master's degree in Real Estate Business " from the University of Nürtingen-Geislinger, it is his meeting with Matias Mäenpää that will slowly lead him on the path of Nordic design … Because Lucien knows it: his clients are looking for efficient and chic furnishing solutions . The promise of Finnish decoration.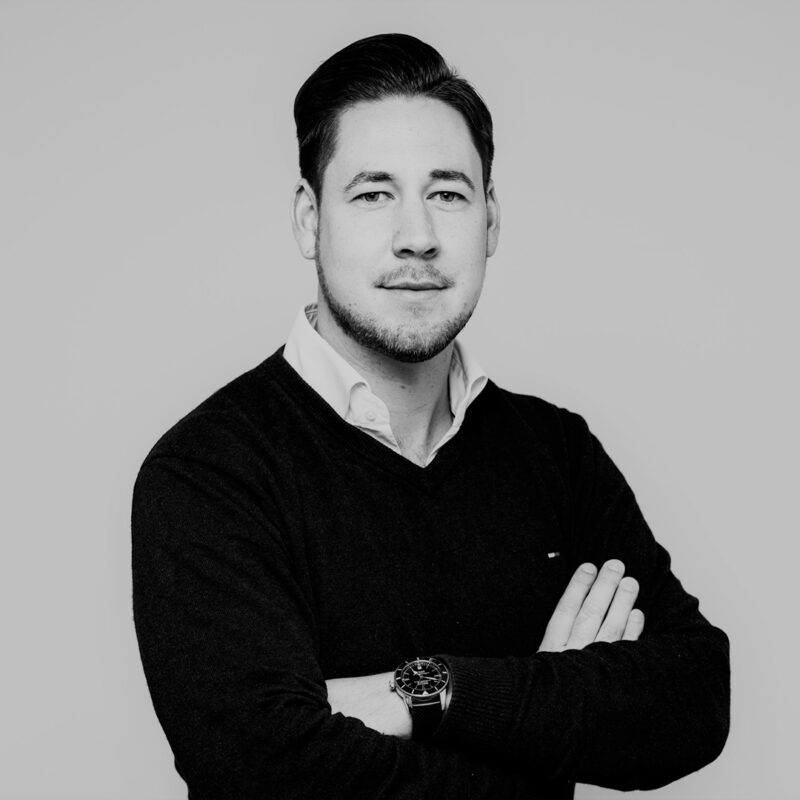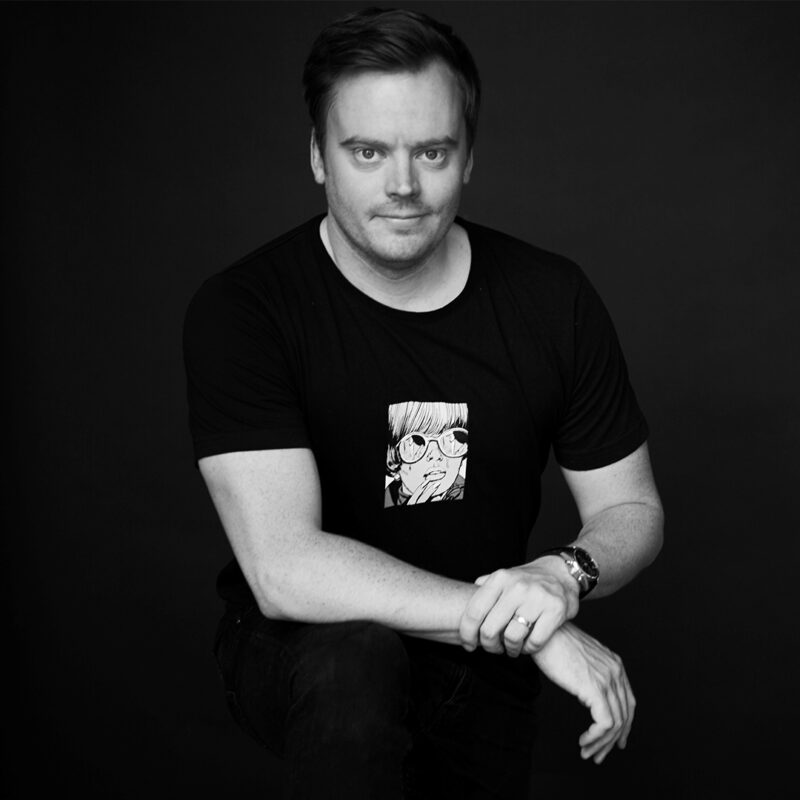 Matias Mäenpää, co-owner of the drop design spa and the tablebed
Matias is a Finnish entrepreneur and investor with a long experience in Nordic design. Established in Luxembourg since 2019, he capitalizes on his past experiences to develop Nordic Design Shop and offer all of Europe the Nordic products he believes in most. Are you planning to acquire an outdoor jacuzzi or a multifunctional piece of furniture ? Thanks to his experience, Matias will be able to answer all your questions. After all, it's not for nothing that he's co-owner of the Drop Design Spa and the Tablebed …
Why nordic design shop ?
It is thanks to their respective experiences in the real estate and design sectors that the co-founders of Nordic Design Shop understood the importance of Nordic furnishings to their clients. Thus, rather than offering classic tables or chairs in a traditional furniture store, Lucien and Matias have created a business specializing in interior and exterior fittings.
Their business only offers products from recognized brands.Today, Nordic Design Shop has an online store and two exhibition rooms, located in Luxembourg-city and Troisvierges. Whether you are in Luxembourg City, Brussels, Frankfurt or elsewhere in Europe, you can easily access luxury Nordic furniture !
from the outdoor jacuzzi to the Nordic furniture
The drop spa
Nordic Design Shop flagship brand, the Drop Design Spa is a jacuzzi that can accommodate up to eight people, available in our physical stores in Luxembourg or on our e-commerce in Europe. Created in 2015 by Nikolai Ruola, this heated jacuzzi features a droplet-shaped design that won it the Design Work of the Year award.Normally offered only in Scandinavian countries, these easy-to-install Jacuzzis are now available in limited numbers in Luxembourg, Belgium, the Netherlands, France and Germany !
Ideal for relaxing, to fight against muscle fatigue or against back pain, this type of Jacuzzis can be installed in a garden. It is of definite interest in improving the comfort of one's own home, whether it be the main or secondary home. In addition, they allow the value of these properties to grow, thanks to the unique aesthetics of these exclusive spas. Moreover, the latter already adorn the terrace of several celebrities and influencers from around the world !
Nordic decoration for an elegant home design
Want to switch to Nordic home design, but don't know where to start ?No worries : Nordic Design Shop has plenty of products to help you make the transition to Nordic design.
Handcrafted, with solid wood, or sturdy steel, our Nordic style furniture all share the same characteristics :– durability;– stability;– modularity;– aesthetics;– sobriety.Contemporary designers don't just recreate what already exists elsewhere. Everything is inspired by the most beautiful works of the Nordic style. Even more, they imagine new solutions to optimize interior spaces and, thus, create a comfortable and aesthetic home.The Tablebed is the perfect demonstration : this 2-in-1 piece of furniture can be transformed into a bed or a table as needed. And this without compromising on design !
adopt a Nordic design interior !
Do you want to transform the interior of your apartment or house? Creating a Nordic-style living room, bedroom or kitchen is easier than it looks !Integrate Nordic design by following the steps below :1. Clear the rooms of any unnecessary items ;2. Use neutral colors (white, beige, wood color, black …) ;3. Add plush rugs and natural textiles ;4. Illuminate the space with the right lights ;5. Select furnishing items available at Nordic Design Shop.