by Niclas Ahlström, founding partner of Made by Choice
One of the main drivers when launching Made by Choice was to showcase Finnish craftsmanship and product manufacturing in Finland. Nowadays, many companies manufacture their products in low-cost countries abroad (paying almost nothing to the producers). This is why it was imperative for us to maintain production in Finland by striving for the highest quality in everything we do, from products to very ambitious initiatives.Having our own factory also gave us the ability to prototype and manufacture new products quickly. We have a childish curiosity about the world and are very open to breaking boundaries and collaborating with like-minded people.
There is great beauty in making quality products that people will treat with care, affection and respect. They can be passed down from generation to generation and they are built on a solid foundation of values. This is what I define as real beauty instead of inferior products made purely from an aesthetic and economical point of view.A business must be founded on transparency and social responsibility. It requires sustainability and ethics on the part of all producers.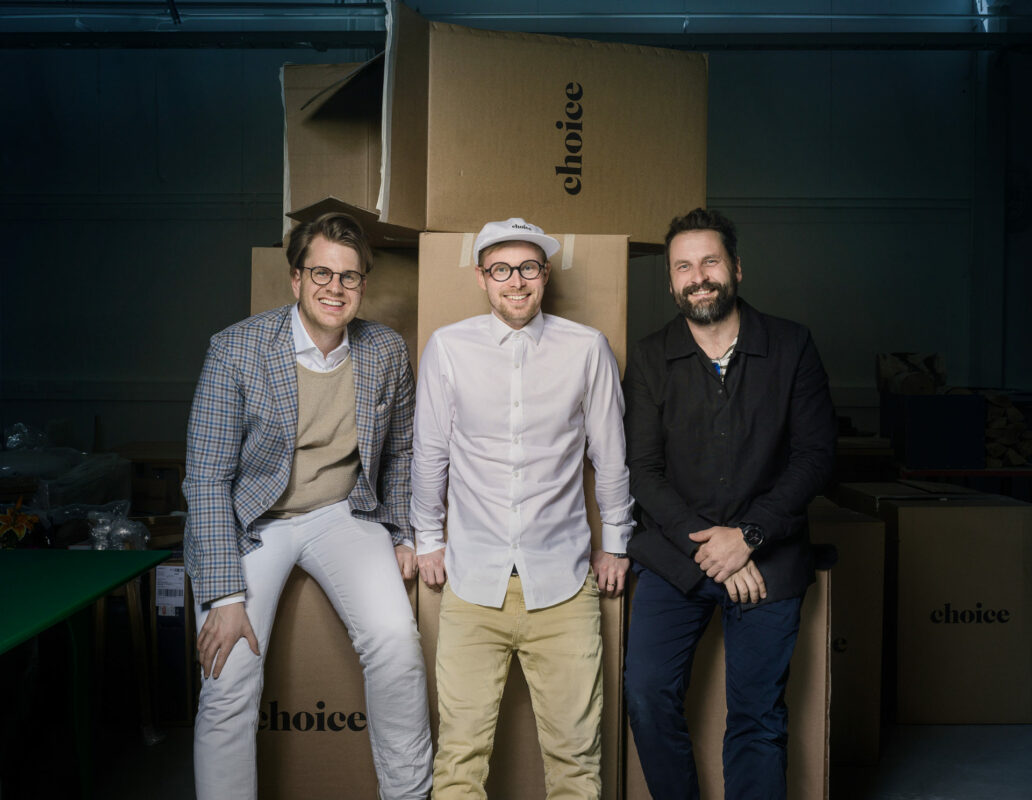 Maintaining centuries of woodworking traditions in Finland is essential to our existence. We are in the era of machine-made products that are generic. It is exactly for this reason that we must maintain these unique traditions that are inherent in us. There is a lot of heart and passion that goes into the creation of every product we make. Investing in quality production facilities and a skilled workforce promotes innovation and well-being that is reflected in the products we make.
Nordic happiness is our main theme and our guiding star
Choice's vision is based on the added value of collective creation while promoting sustainable Nordic values through authentic design.
Rooted in the traditions of Finnish woodwork, Made by Choice is a creative powerhouse of collaborative thinkers, believers and makers, establishing a global brand for the 21st century.
Committed to producing sustainable, bold and innovative designs, we combine contemporary woodworking methods with modern technology.
Our products are developed and manufactured in our own factory in South West Finland by some of the best craftsmen in the world.
Choice is inspired by Nordic urban heritage and lifestyle. We are driven to explore the limits of our discipline to create new narratives.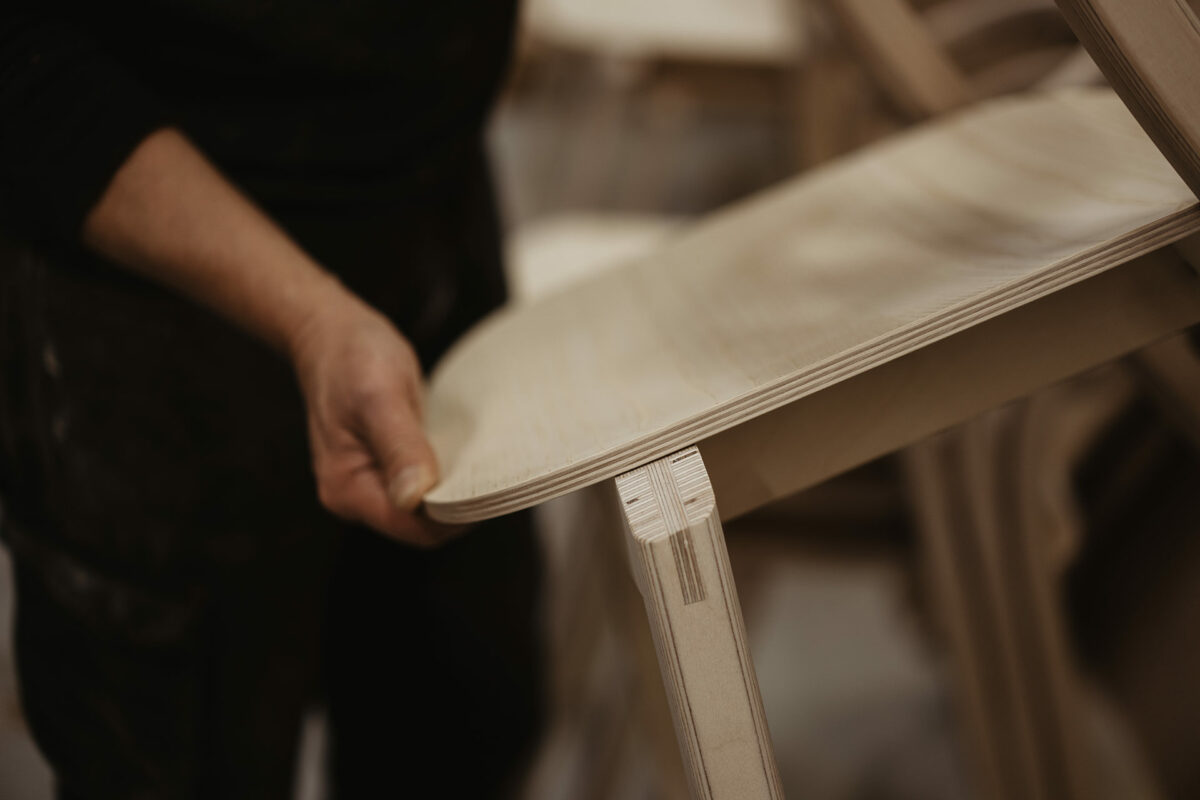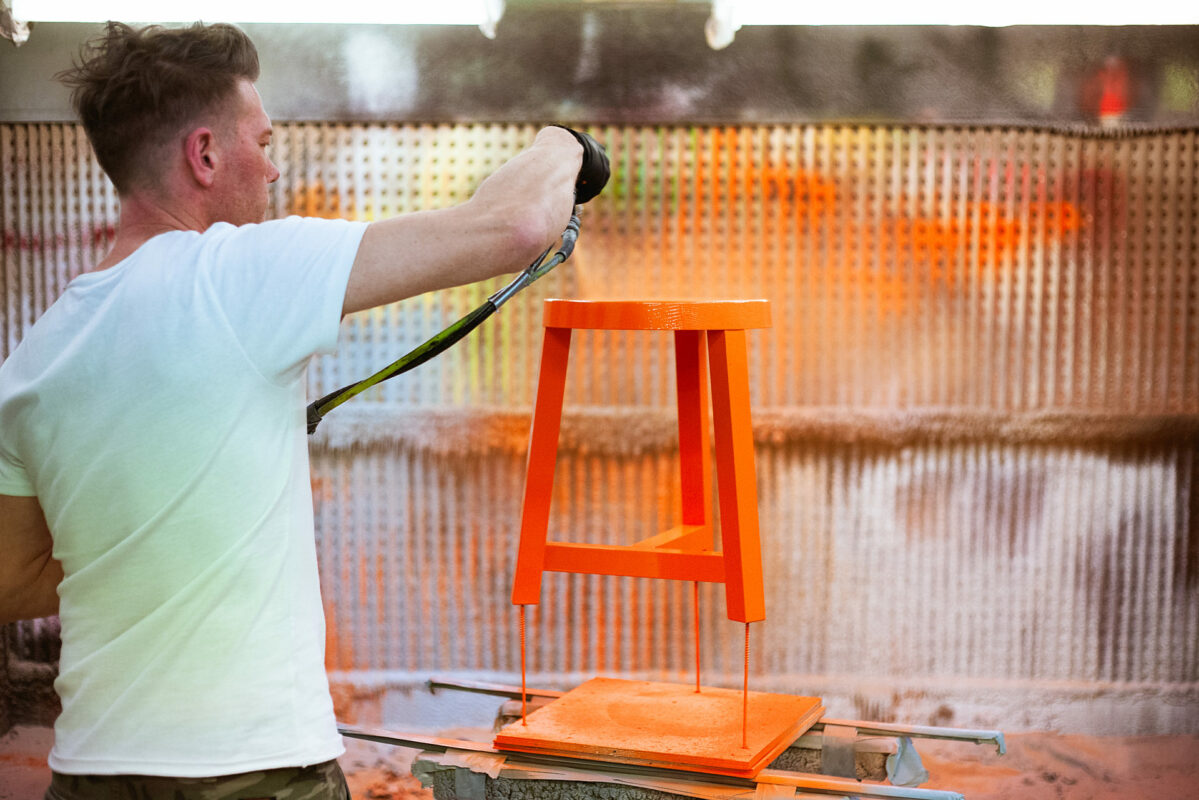 INSPIRATION